Meenakshi Technologies Essl Biometric System in Hyderabad: a blog post about the benefits of using the essl biometric system in Hyderabad.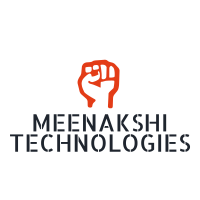 Meenakshi Technologies The benefits of using the essl biometric system in Hyderabad. Essl is one of the most trusted companies in the market, offering a plethora of innovative biometric solutions, including door locks, time attendance systems, and biometric machine identification.

Essl biometric time attendance system
Biometric attendance system, with essl biometric system, employees can be easily and accurately identified. The system's biometric features are designed to minimize the use of passwords, keys, or cards, which allows for reduced operational costs, increased security, and improved work efficiency.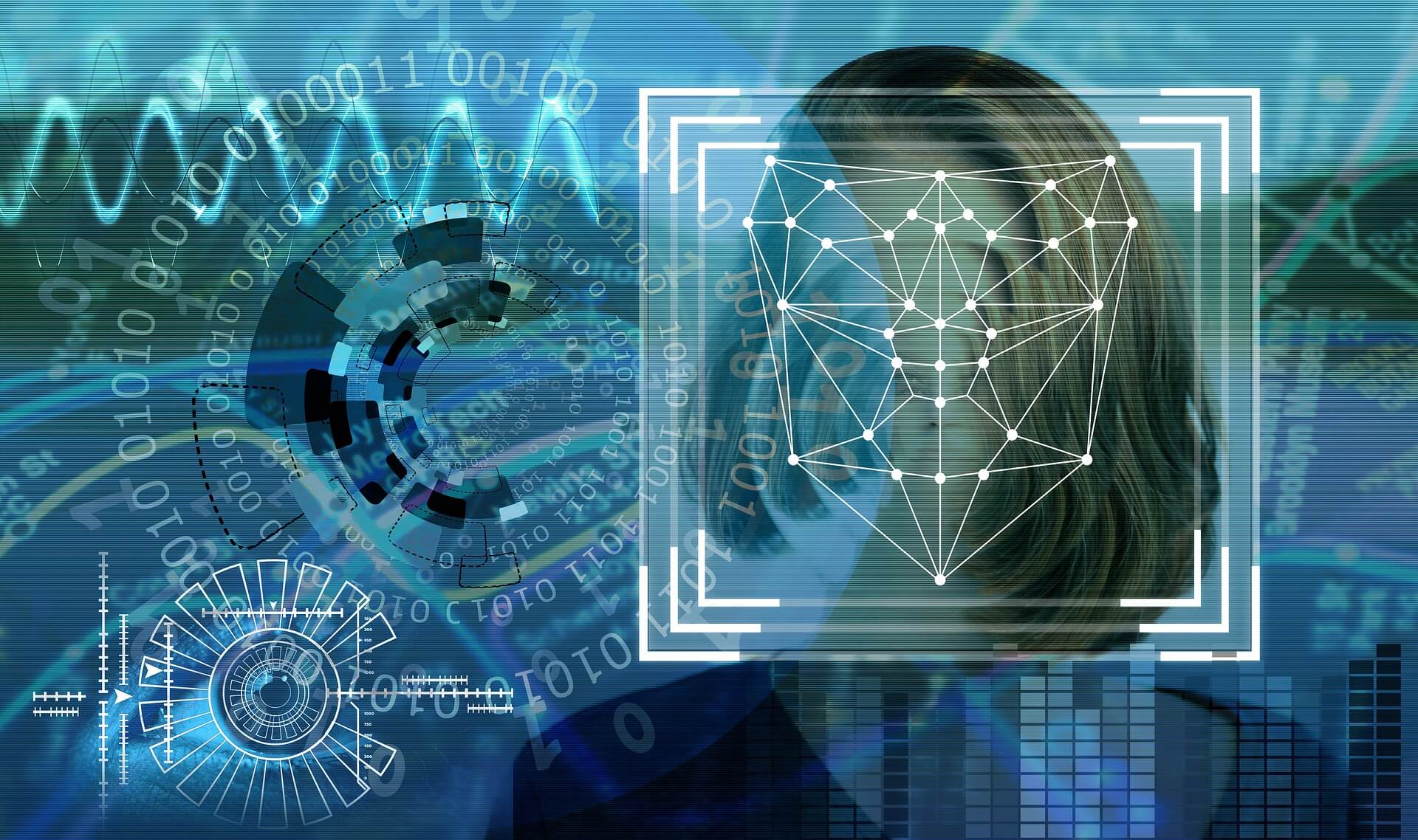 Essl biometric door lock
The essl biometric door lock is an advanced security system that is built on a fingerprint and a retina scan. It requires an individual to scan their fingerprints and retina in order to gain access to an office. This system is safe, easy-to-use, and secure.
Essl biometric face recognition system
Essl is a company in Bangalore,We are the authorise dealers in Hyderabad,which is the market for biometric solutions for the entire Telangana.Meenakshi Technologies has been offering quality products for many industries for over 3 years, and they have achieved a lot of success in recent years. This can be seen through their customer satisfaction data, which is one of the highest in the industry. To get more information on the company, visit their website at www.meenakshitechnologies.in
Conclusion: Essl is the perfect solution for your security needs.
Essl Devices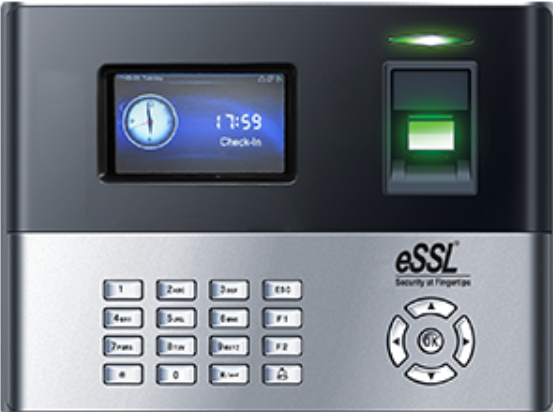 Product Highlights
FINGER PRINT – X990
Category:Finger-print
Features:
Fingerprint Capacity : 10000,
Transaction Capacity : 100000,
Card Capacity : 10000 ,
Fingerprint sensor : 500 DPI Optical sensor
Specifications
STORAGE CAPACITY
Fingerprint Capacity : 10000
Card Capacity : 10000
Transaction Capacity : 100000
Card Reader : Inbuilt proximity card reader (Optional Mifare, HID prox)
CPU : 32bit microprocessor
SDRAM : 128 MB Nand Flash
Flash : 256 MB Nand Flash
Kernel : 2.6
BIOMETRIC
Fingerprint sensor : 500 DPI Optical sensor
FAR : <=0.0001%
FRR : <=1%
Identification speed : <0.5 sec
Algorithm Ver : 10
AUDIO/VISUAL
Display : 3″ Color TFT
Keypad : Yes
LED Indicator : Green/Red
Schedule Bell/Speaker : Mini Speaker
COMMUNICATION
TCP/IP, USB, (Optional : WiFi, GPRS)
Push data : Yes (support both static IP and domain server) Standard Features : work code,SMS,DLST, Self service query, Status Switch
POWER & ENVIRONMENT
Power Supply : DC 12V — 1.5Amp
Operating Temperature : 0oC – 45oC
Operating Humidity : 20% – 80%
Dimension(in mm) : (L)210 x (W)157 x (H)40
ACCESS CONTROL
Wiegand : In & Out both 26 or 34 bit (With or without site code)
Relay : 12 V relay for lock EM lock, Bolt Lock or Strike lock
Support Fire Alarm : Yes
Door Sensor : Yes
Anti Passback : Yes
Door Bell : Yes
EXIT READERS
Support exit readers : 101 HE , FR 1200, Push Button, KR500, Notouch, KR503
OPTIONAL
Battery : Yes
Card readers : Mifare/HID Prox
Communication : WiFi/GPRS
Sensor : Mifare/HID Prox
COMPATIBILITY
Compatible with Multi Door controllers via weigand
External Speaker output available (Optional)
External Bulb output available (Optional)
Support External Printer
COMPATIBLE SOFTWARE AND SDK
eTimeTrackLite desktop & web
SDK for desktop applications
Web based Device Management application using Push data. Helps developers & integrators
Supports 3rd Party Payroll/HRMS/ERP and Other applications
MAJOR APPLICATIONS
Time & Attendance , Canteen Management, School Attedance, Production Management, Gym & clubs
Product Highlights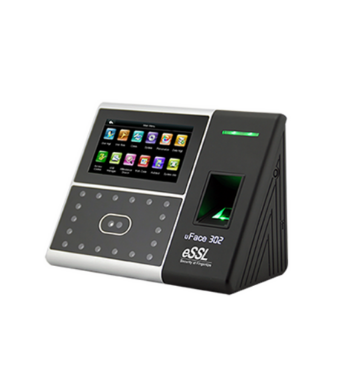 FACE – UFACE-302
Category:Face
Features:
Face Capacity : 3000,
Fingerprint Capacity : 4000 ,
ID card Capacity : 10000 ,
Transaction Capacity : 100000.
Specifications
STORAGE CAPACITY
Face Capacity : 3000
Fingerprint Capacity : 4000
ID card Capacity : 10000
Transaction Capacity : 100000
Push Data : Yes
Communication : TCP/IP, RS232/485, USB Host
Display : 4.3-Inch Touch Screen
STANDARD FUNCTIONS
Automatic Status Switch, Self-Service Query, Work Code, SMS, DST, T9 Input, 9 Digit User ID, Scheduled Bell,
Photo ID Access Control Interfaces for: 3rd Party Electric Lock, Door Sensor, Exit Button, Alarm
Wiegand : Output
OPTIONAL FUNCTIONS
MiFare Card, Wi-Fi, 3G, 2000 mAh Backup Battery, FR-1200
POWER & ENVIRONMENT
Power Supply : 12V 3A
Operating Temperature : 0 °C ~ 45 °C
Operating Humidity : 20% – 80%
Dimension (in mm) : 193.6 x 165.2 x 86
Package Weight : 1.6 kg
FEATURES
High verification speed
Advanced and user-friendly UI
Chip encryption for firmware protection
– Optional built-in battery backup providing approximately, 4 hours of continuous operation
Easy to extend functions and customize client's requirements
One face template is registered for one user only