We Have Hard Working Team to Take Care of Your Company IT Solutions
Meenakshi Technologies CCTV,Biometrics,Access Control. Hyderabad's leading supplier of surveillance and security cameras,Biometrics. We were established 4 years ago to provide a wide range of security products such as CCTV Cameras,Biometric,Access Control,IP Serveillance Systems,Video door Phone. Meenakshi Technologies  CCTV Dealers In Hyderabad is the best dealer in CCTV Cameras,Biometrics,Access Control in Hyderabad for home and office security. Our surveillance and security systems can be used for Homes,Large Companies&Industries,Large&Small,Mini office security.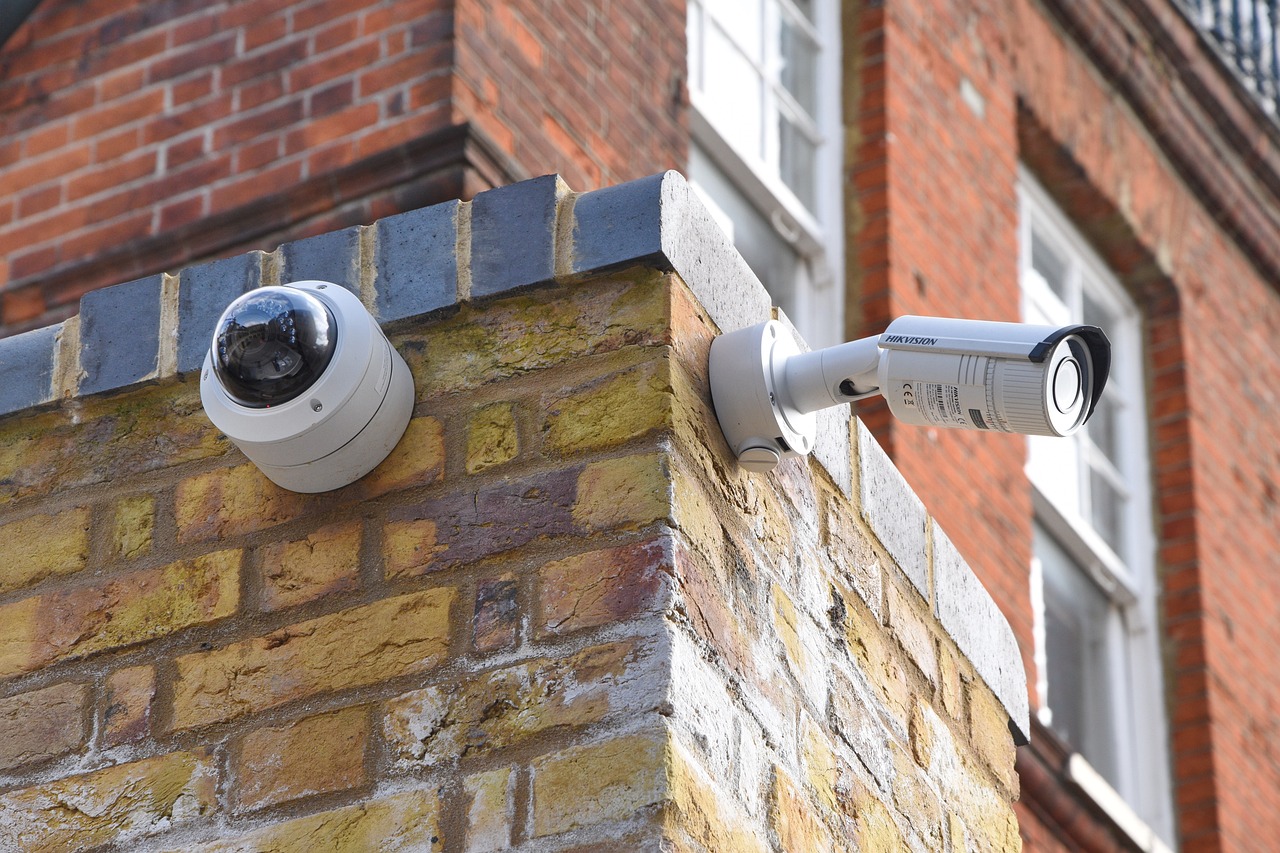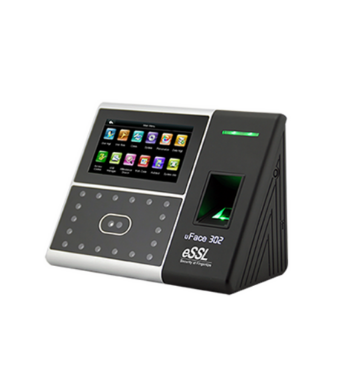 CCTV INSTALLATION
Protect your Business And Secure Your Home We are authorized partner of many famous brands of CCTV cameras in India such as Hikvision, CP Plus, We provide the best quality CCTV camera and installation service at your doorstep. Our CCTV camera prices are low and affordable to other competitors in Hyderabad Telangana India .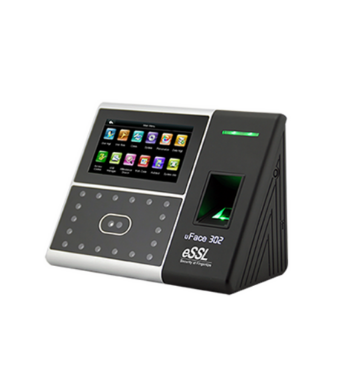 We Are The Authorised Essl Face Dealers In Hyderabad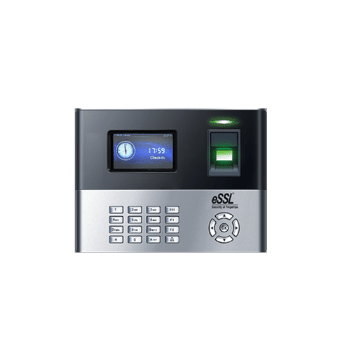 We Are The Authorised Essl Finger Dealers In Hyderabad
Access control systems allow complete control over who is allowed and not to enter an office or premises.
PAYROLL MANGEMENT SYSTEMS
Is Complete HR Management Software With The Uttermost Flexibility & User Friendliness It Take Care Of Complete Cycle Of An Employee From Hire To Retire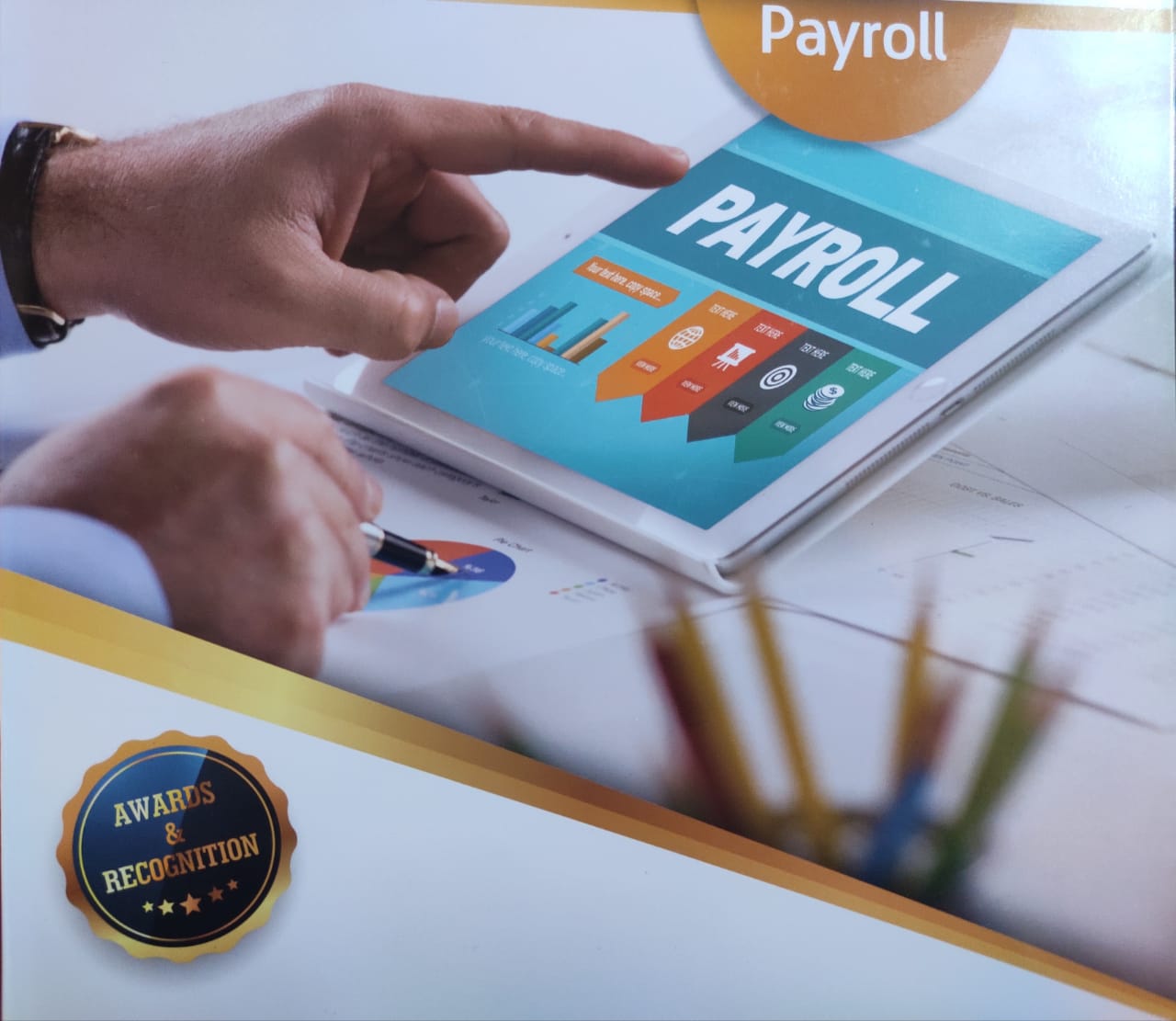 BOOK AN APPOINTMENT TODAY