We Are One Of The Best Security System Supplier In Hyderabad
Telangana
Meenakshi Technologies
Offers The Most Advanced Cctv, Biometric & Access Control Surveillance Systems to Small, Medium, and Large businesses
SOME FACTS ABOUT OUR AGENCY
Meenakshi Technologies Aim To Provide CCTV,Biometric,Access Control,Video Door Phone,IP Surveillance Systems Installation Services That Benefit Your Commercial And Residential Environment. We work hard to offer reliable and efficient services at an affordable cost. We also provide the most recent technology for CCTV,Biometric,Access Control,Video Door Phone,IP Surveillance Systems installation, maintenance, and other related services. Our qualified and experienced teams will install CCTV cameras,Biometric,Access Control,Video Door Phone,IP Surveillance Systems for your home or business security. Our CCTV Installers Hyderabad will walk you through all the available options and help you choose the best system for your home or business.
Our highly skilled staff and installation service make us one of Hyderabad's most trusted security solutions companies. We have a proven track record of providing top-quality security solutions for all our customers over the past decade.

BIometric Installation & Services​
Meenakshi Technologieshas been a leading provider of various types of attendance systems for both educational institutions and companies in Hyderabad since 2019
Access Control Installtion & Services
Access control systems allow complete control over who is allowed and not to enter an office or premises.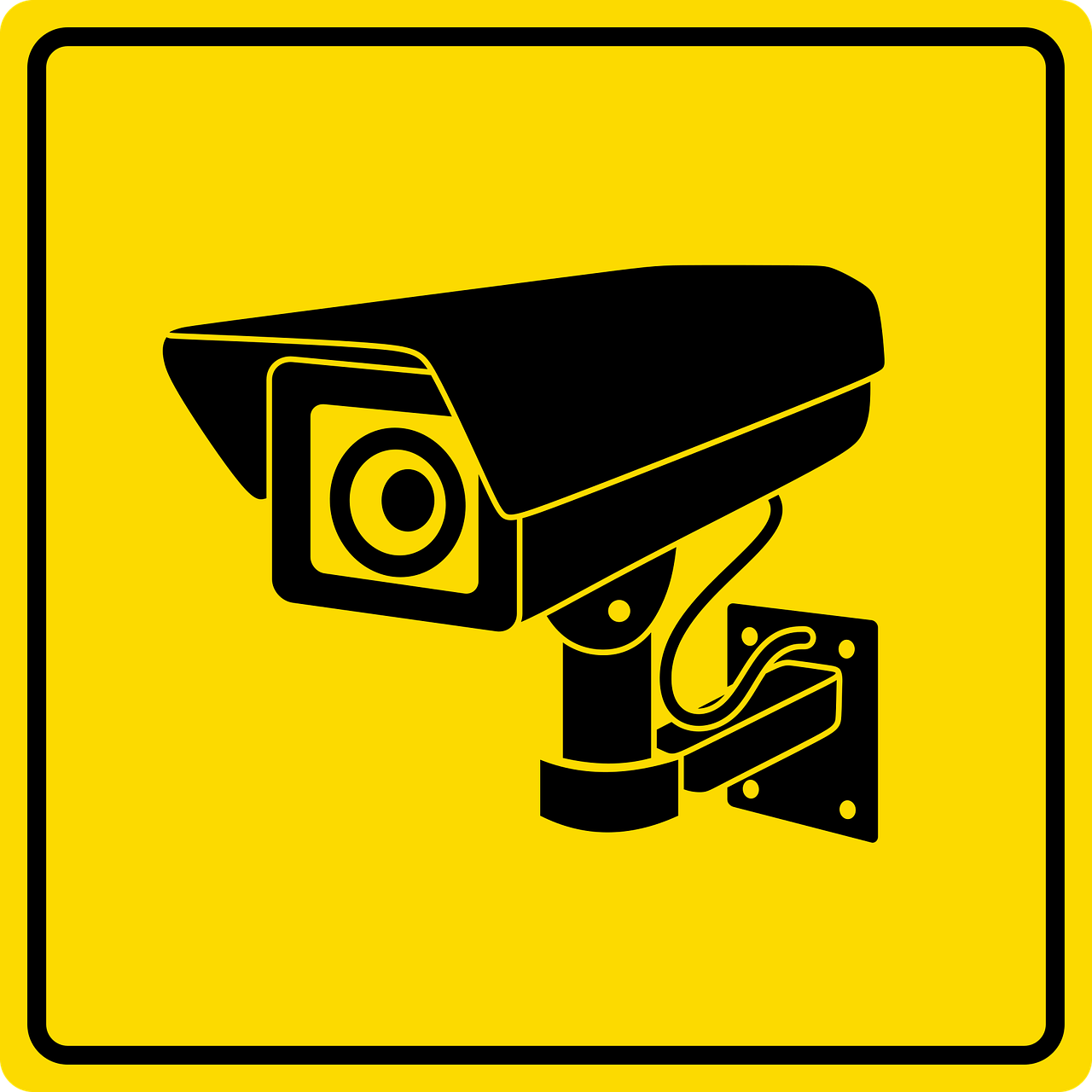 Cctv Installation & Services
Protect your Business And Secure Your Home We deal with video surveillance and camera. We offer a variety of Video Closed Circuit cameras,ANALOGUE CCTV and IP Camera'S

Annual Maintenance Charges
We Will Provide Access Control,Biometric,Cctv,Biometric Software,Web Application And Hr & Payroll Mangement AMC Services Onilne & Offline

HR & Payroll Mangement
Is Complete HR Management Software With The Uttermost Flexibility & User Friendliness It Take Care Of Complete Cycle Of An Employee From Hire To Retire

Biometric Software
We offer a Variety of IT Software and Attendance Solutions, Including Biometric Readers, Fingerprint Attendance Systems, Door Access Systems, Biometric CCTV Software, School Management Software, and More. To Meet The Diverse Needs of Our Customers, We Are Developing And Designing All These Systems Ourselves
Selecting the best Security System Suppliers is essential for your progress as a business owner. There are many choices available to small-sized companies across Hyderabad Telangana, so choosing an organization that can meet your requirements is necessary. Meenakshi Technologies is a company that understands your needs. We draw on our decades of expertise in Security Systems to assist our clients in meeting their business goals. Let's discover!
BOOK AN APPOINTMENT TODAY